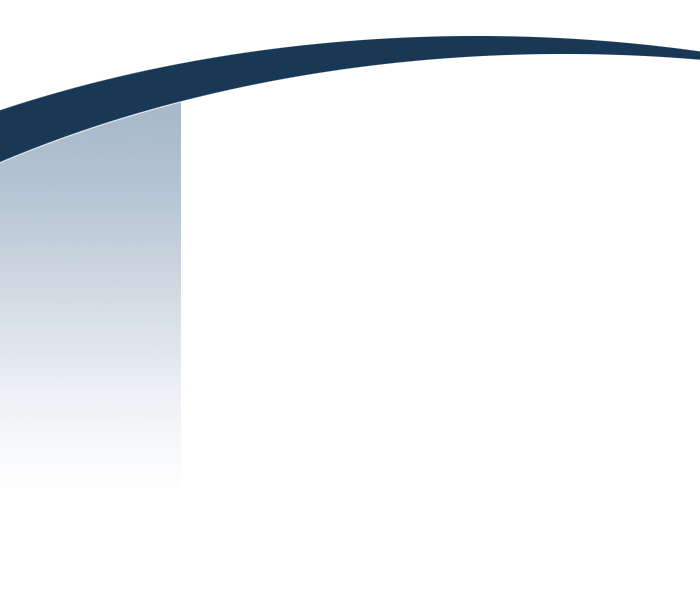 IT'S WHAT WE DO.
At Party Jockeys, we are more than an average DJ Company. There are lots of options for entertainment out there these days, but few that have as many different options available to you, at little to no extra cost! The Following are just a few of the things we do that set us apart!



Premium Sound Equipment is used as well as up to date musical libraries that will get your crowd going! Every function, we use 4 speaker cabinets, to fill out your sound no matter what size of room or crowd it is. As for selection, it is always determined before the event if there is going to be any special musical selections used that night. (first dance for couple, anniversary dances, etc.) If we do not have the selection you have chosen, you can be sure that we will track it down for that day.





So everyone has been to a function now and then with a DJ. Sure, the music is good, but it lacks something. VISUAL APPEAL. We include tasteful dance floor lighting, with various effects to bring out just the right type of atmosphere at your event.

Also, we implement dual high output bubble machines into every wedding reception, which are fun for the kids, and make a nice touch for any one taking pictures of people dancing.

We do have more lighting options available upon request as well, including uplighting, stage trussing, hazers, lasers, crystal balls, scanners, LED barrels, water light effects, triple derbys, mushroom lights, strobes, foggers, etc.





So you are hosting a special event to raise money for a couple or special cause? That's great because we are here to help!
We have options for your event that will help raise the money needed in no time!

Option #1 - Marriage Simulator/Jail Cell - As ominous as this sounds, it has proven to be a real money maker! We provide you with a wooden folding jail cell, sheriff badges, and a canvas pouch for the money. You appoint 2 of your crowd members, whether it be members of your wedding party or otherwise, to be sheriffs. The DJ will tell the crowd that they can send people from the crowd to jail for a price, and then another price to get them out. No one ever gets left in the jail for more than 10 minutes, so this keeps it entertaining. On an average night, the jail cell will raise enough money to cover either your hall rental or our DJ services. Our company record is $2300.00 raised in one night! Ask about the simulator when you call!

Option #2 - 50/50 wheel - we provide a spinning prize wheel that can be used in a variety of different ways, most commonly as a 50/50 wheel, or a building jackpot wheel. Ask about how this could work for you at your event!

If you have a fund raising idea of your own, we are open to all kinds of new ideas, so let us know and we will help in any way we can!






Our Dj's like to make the night fun, and each of them have their own unique way of doing it. Crowd participation is key at these events, it makes the night run much more smoothly and makes for better memories. One of our most popular games at weddings is the Newlywed Game. Call for more details about this and many other games we can implement.




Karaoke is one of the services we provide as well, and can be applied a few different ways. We have had many parties in venues all over Manitoba and Saskatchewan, and the crowd always loves it! We use top quality equipment for these shows, and can either patch into existing televisions or provide a projector and screen. Up to 4 wireless UHF mics are used for large groups. Also, the selection of karaoke tracks we carry is by far one of the most diverse you will find, with music being sourced from all over North America. Also, karaoke can be combined with our DJ service to create seamless entertainment for you and your guests. We currently host a weekly karaoke night in downtown Brandon, if you want to see what it is all about. Call for info!







PARTY JOCKEYS MUSIC BOX 683 RIVERS, MB R0K 1X0 728-9000 PARTYJOCKEYS@WCGWAVE.CA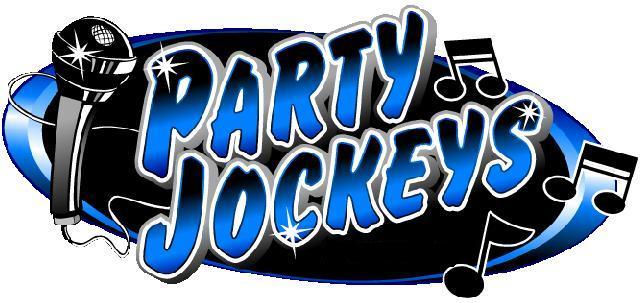 Music/DJ Services
Professional Lighting/Atmosphere
Fundraising



Interactivity





Karaoke






Ceremony Sound Support
Many times, microphones and music go overlooked at ceremonies when they are held at a different location. We are fully equipped to provide these essential services as well, so not a single memory or emotion is missed. We can even provide auxiliary power sources if there is not electrical service at your ceremony site. We can provide lapel style microphones for your officiant, as well as handheld microphones for your vows.
Unlimited Consultation Service
We understand there are a lot of things to think about when planning for your events. This is why we make ourselves available 7 days a week for any questions/concerns you may have. We encourage our customers to contact us with any inquiries, as many times as they need to.