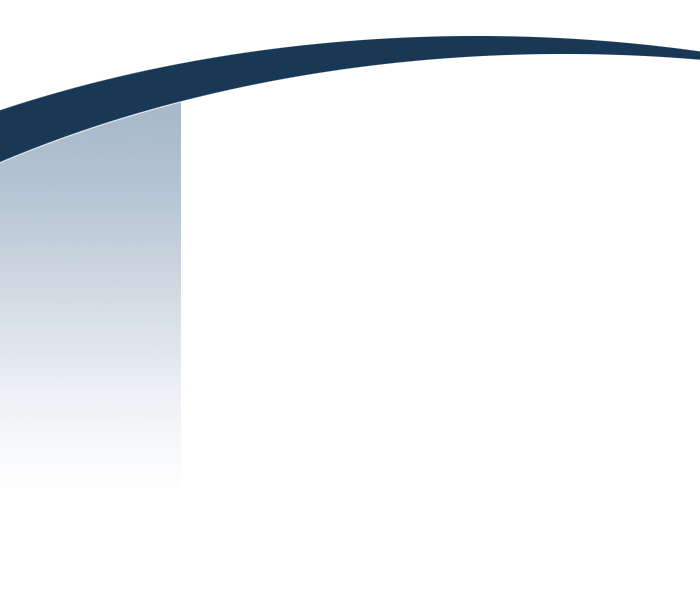 About Us


Party Jockeys is a full service DJ/Karaoke Company based out of Brandon, Manitoba, Canada. The Company is owned by Travis Walker of Rivers, Manitoba.

It is the goal of Party Jockeys to provide the best DJ services available to the Southwestern Manitoba/Southeastern Saskatchewan area.

We are not a large company. We have a modest 4 mobile units. However, having a small fleet such as this allows us to provide excellent quality service. Having too many systems available simply leads to poor service in our opinions, because it simply becomes unmanageable. So it was decided to keep the number of units small, but do the best we can with what we have, every time, every event, every day.




Why Choose Us?



"RAISING THE BAR"
Many mobile entertainment companies come and go. We are here to stay. And to prove this to all of our customers, we are always raising the bar, by branching off into new types of audio and visual technology. Primarily, our job is about the music, however in this day and age, technology is leading the way, and we want to be on the leading edge of it. We have incorporated many intelligent lighting fixtures into our arsenal of equipment, so we are fully equipped to create whatever atmosphere you would require. Whether it be LED uplight fixtures, intelligent lasers, arena hazers, or Ultraviolet Black light cannons, we are able to accommodate practically any visual desires you may have. Contact us today to see what we can put together for you!!
Now, why should you choose us as your DJ for the evening? What makes us different than the other guys out there? Why can't I just use an Ipod? Hopefully I can help with these questions in the next few points.

1. We have decades of experience collectively here (experience levels span from 13 years to 28 years!)

2. We use professional sound equipment that is tried and true, not the cheapest that we could get away with. Back up equipment is included.

3. We are truly interactive DJ's, getting your crowd involved as much as possible. Also, we accomplish this without becoming that "annoying guy/girl with a mic that kept bugging the crowd/making inappropriate comments". I have heard that story from quite a few guests, this is not a professional practice.

4. We play something for EVERYBODY! Our music selection is very eclectic, making it possible to find a musical style that everyone can appreciate and enjoy.

5. Unlike an Ipod, our live DJ's are able to read your crowd, see what is working/what isn't working, and adapt from there. As amazing as technology is, it is still unable to read and capture human emotion/reaction.

6. We simply love what we do, and get a great sense of satisfaction from a happy vibrant audience.

7. All DJ's on staff here go through extensive training, with our experienced DJ's, and once they are ready to work on their own, they are paid extremely well for their efforts. I am a strong believer in paying employees what they are worth, not what I can get away with. This practice influences my DJ's to do their absolute best every time!

8. We are 100% licensed and insured through the Canadian Disc Jockey Association, and our music library is licensed through Connect Music Licensing (formerly the AVLA). This demonstrates that we are not a "fly by night" operation. We are a legitimate, registered business.

9. Every function that we play is accompanied by a performance contract, outlining all instructions, price information, and our policies. This way there are no "surprises" when it comes to payment time.

So, with that said, we move on to how we help you get ready for your wedding. If you book with us, we will be in contact with you to line up all the music you require for all of your dances, grand entrance, etc. We can even tailor the music for events such as slide shows, cake cutting, bouquet/garter toss, whatever you need!

We also get in sync with your itinerary so we are sure what kind of time frame everything is supposed to happen within. We also are on site 2 hours prior to the reception, to make sure we can iron out any last minute kinks there may be, check over our sound one more time, and get a feel for the layout of your reception.

I suppose the point of this information is to demonstrate that we truly do care about the success of your event, after all, we only get one chance to be the best fit for your wedding or social. Something else to consider is this: A wedding has many avenues and highlights to it from the ceremony, decorations, the dress, the head table, etc. But there are 2 things that your guests are going to truly remember from your day.

1. Was the dinner good?

2. Did we have fun?

We sure wish we could help with the catering, but since we can't, let us handle the "fun" part!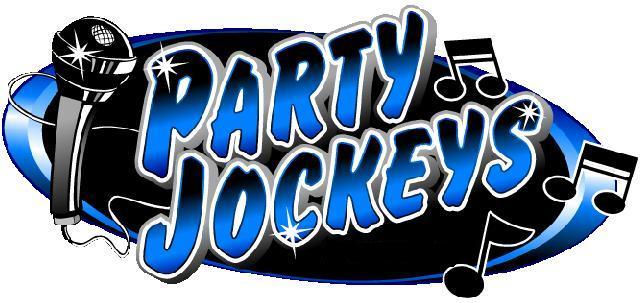 PARTY JOCKEYS MUSIC BOX 683 RIVERS, MB R0K 1X0 728-9000 PARTYJOCKEYS@WCGWAVE.CA